Buzzards Bay Fishing Report
Pushlished On: March 30, 2023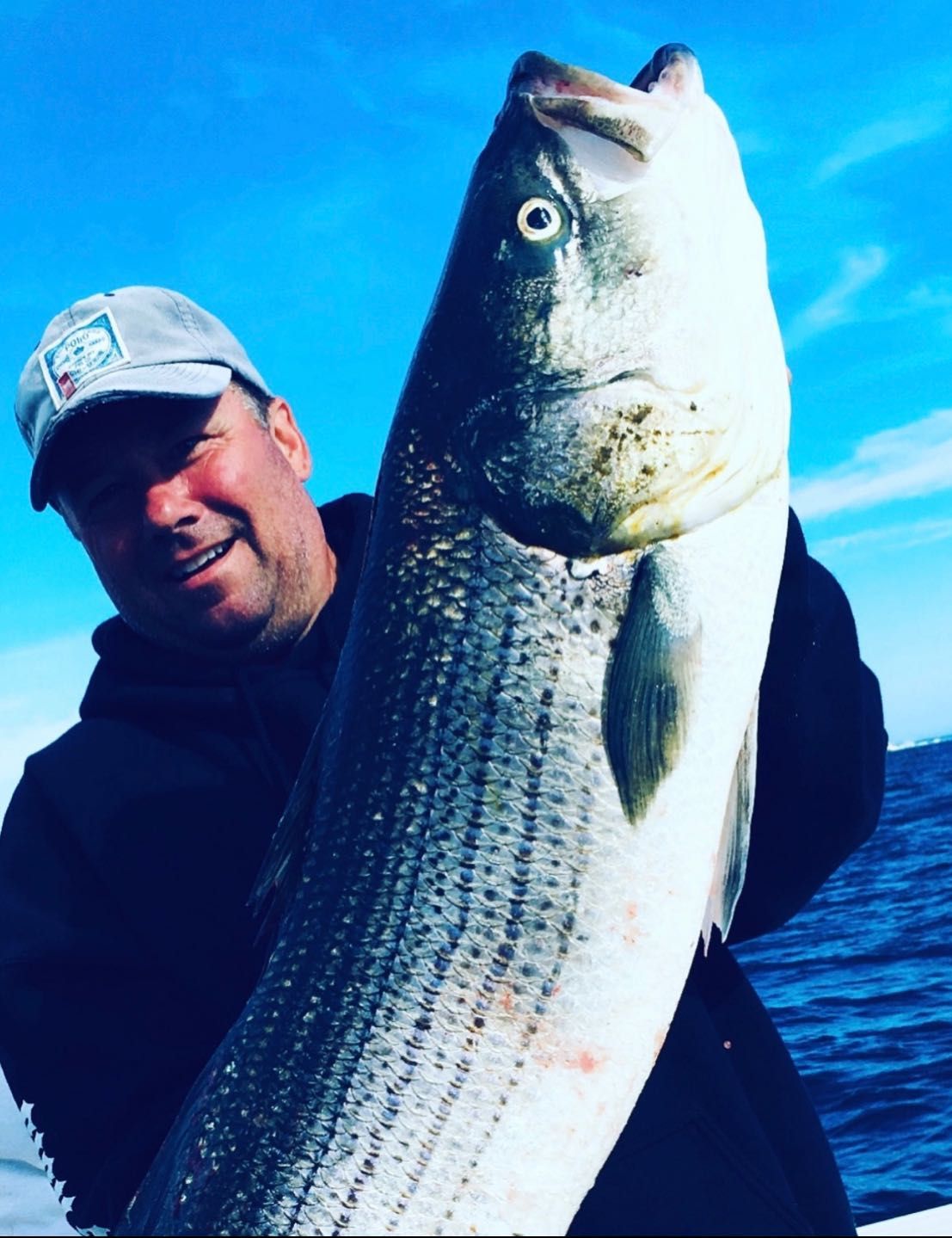 Buzzards Bay Fishing Report
Pushlished On: March 30, 2023
Coming soon
Buzzards Bay
if the weather is decent, we will be checking the fishing grounds for Haddock and Cod in April. Shortly after the Striper, Blackseabass, Tatog, and Scup will be showing up in May. We can't wait for the 2023 season to get underway. Keep checking back with us to see where these fish are landing first.
www.capecodcharterguys.com #Albies #striperfishing #blackseabass #tataug #scup #fishing #striperbass #capecodfishing #striperbassfishing #capecodcanal #capecod #charters #capecodcanalfishing #capecodcharterguys #hunting #summertime #onthewatertour #adventure #marthasvineyard #ocean #onthewatermagazine #daiwaUSA # simms #capecodfishingcharters #deepseafishing

Gear & Tackle Used:
#DaiwaUSA




Daiwa fishing gear, Sims fishing apparel, Game On Lures, STRATEGIC Angler custom lures.
Popularity
No Other Anglers
Water clarity
Very Clear, 6-12 Feet
Scenic setting
Clear & Open
Weather data
Forecast
Weather at 02:19 pm
Cape Cod Charter Guys Available Trips