Cape Cod Bay Fishing Report
Pushlished On: March 17, 2023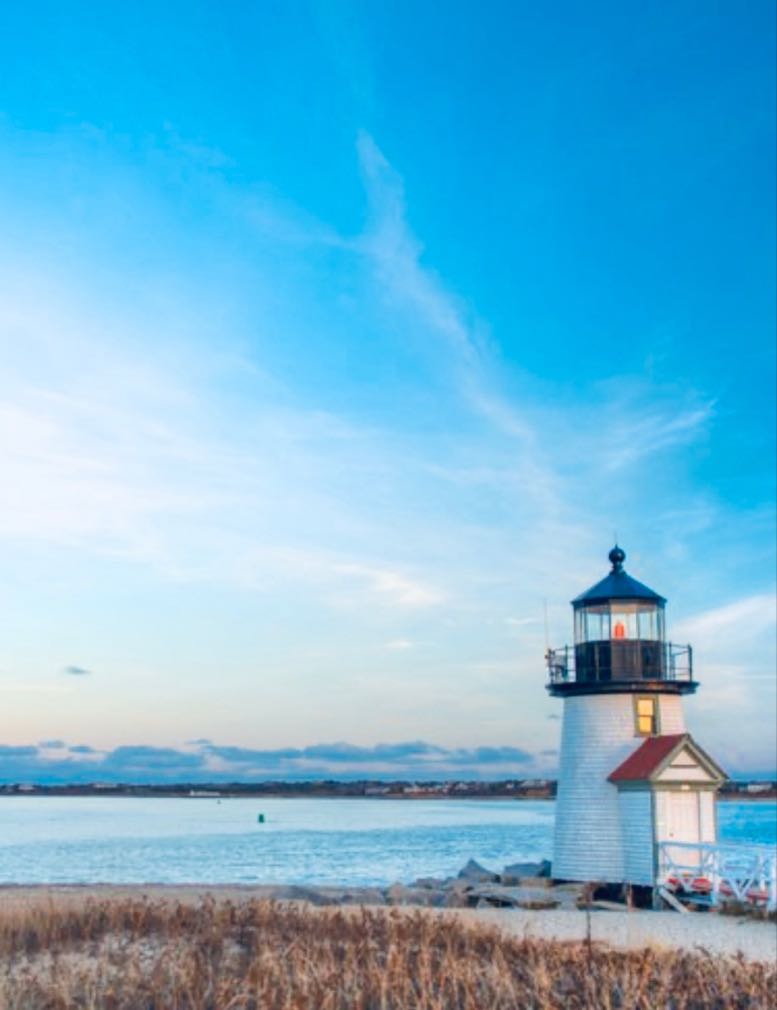 Cape Cod Bay Fishing Report
Pushlished On: March 17, 2023
2023 Fishing season soon
Cape Cod Bay
Catch and release the big dinosaurs go and grow get even bigger keeping the fishery alive. Great day's on the water. Like and follow to see more. Keepin it Reel.
www.capecodcharterguys. #striperfishing #blackseabass #tataug #scup #fishing #striperbass #capecodfishing #striperbassfishing #capecodcanal #capecod #charters #capecodcanalfishing #capecodcharterguys #hunting #summertime #onthewatertour #adventure #marthasvineyard #ocean #onthewatermagazine #daiwa #simms #catchandrealease #deepseafishing #capecodcharters
Gear & Tackle Used:
Diawa Rods, Reels, and lures!
Popularity
No Other Anglers
Water clarity
Crystal Clear, Over 12 Feet
Scenic setting
Clear & Open
Weather data
Forecast
Weather at 09:16 pm
Cape Cod Charter Guys Available Trips