Cape Cod Bay Fishing Report
Pushlished On: March 15, 2023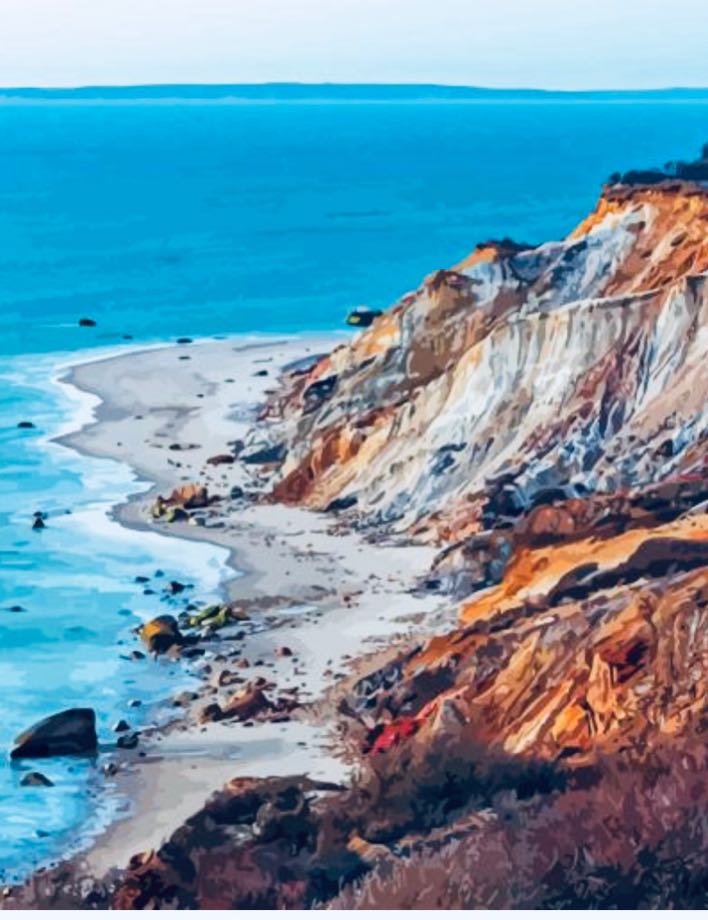 Cape Cod Bay Fishing Report
Pushlished On: March 15, 2023
Prepping for fishing season
Cape Cod Bay
The new lineup for this season. We can't say enough good things about @daiwausa gear. Hands down amazing Rod, Reels and lures. Sign up for this season before your dates are gone. Keepin it Reel.
www.capecodcharterguys. #striperfishing #blackseabass #tataug #scup #fishing #striperbass #capecodfishing #striperbassfishing #capecodcanal #capecod #charters #capecodcanalfishing #capecodcharterguys #hunting #summertime #onthewatertour #adventure #marthasvineyard #ocean #onthewatermagazine #diawaUSA #simms #Deepseafishing
Gear & Tackle Used:
Diawa gear has been great to us. Book a charter now to use our brand new @ daiwausa tackle. keepin it reel.
Popularity
No Other Anglers
Water clarity
Cloudy, 1-2 Feet
Scenic setting
Clear & Open
Weather data
Forecast
Weather at 03:50 pm
Cape Cod Charter Guys Available Trips